Meet The Street Artists Who Are Turning Miami Into An Art Arcade
HuffPost Arts & Culture
Brooklyn-based street artists Patrick McNeil and Patrick Miller, also known as FAILE, are headed to Art Basel Miami Beach this year for the very first time. They really know how to make an entrance.
The street duo extraordinaire had a big year in 2013, taking over the New York City Ballet with an installation that resembled a pop culture addict's twisted dreams, complete with an orgy of imagery grabbed from comic books, politics and celebrity gossip. Now they're teaming up with fellow artist and frequent collaborator BÄST to revive their 2010 Deluxx Fluxx arcade. Yes, an art arcade is coming to Miami.
Bringing a psychedelic revamp of a classic arcade, a bastion of youthful entertainment, seems more than fitting for an installation for ABMB. Basel has become an art world circus in itself, allowing even the stuffiest of art folk to let loose and experience childish glee, whether as a result of a moving exhibition or an open bar. FAILE's immersive arcade offers pinball machines, tricked-out foosball and remixed retro video games. We're all for art projects that democratize the field, incorporate the viewer, and wipe away all stuffy pretensions, so naturally we were more than thrilled that FAILE is bringing some good old fashioned, unpretentious fun to ABMB. We reached out to the artists to learn more about their unusual installation.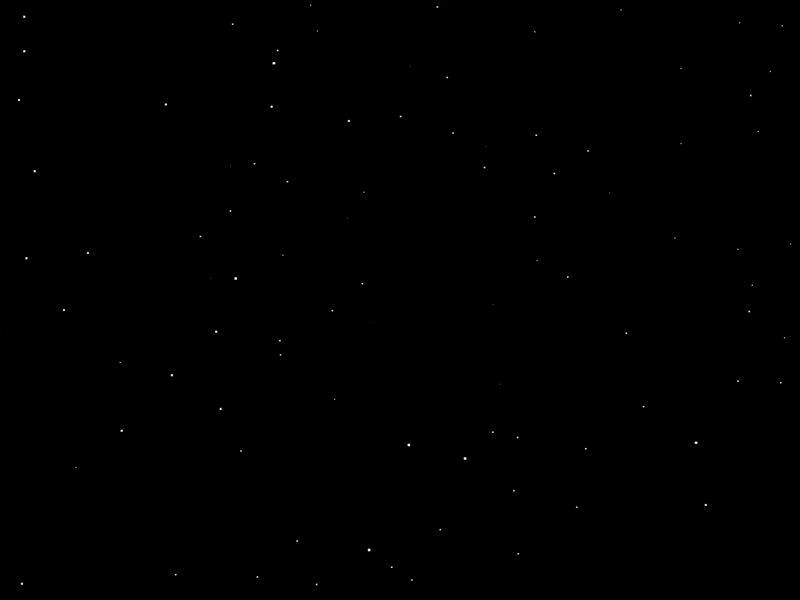 How did the idea of an art arcade come to be?
The arcade came about during a brainstorm with BÄST while preparing for a group show together. It started as an installation of found furniture and objects, then the idea of reworking pinball machines came up but that seemed really difficult. From there we started talking about old arcades and how great they were. They were such a big part of our childhood and growing up. We spoke with a few friends from college, Matt Cooley and Eric Ishii Eckhardt who were programmers and they brought Seth Jabour who did all the music for the project and this ultimately lead to the first Deluxx Fluxx in London.
Tell me about the GIFs. What inspired you style-wise and how did you decide on this unusual medium?

The GIFs are a result of the old start or taunt screens from video games of the 80's. They are these great little trailers that are sort of a mesmerizing mix of color, typography and mini-narratives. I think because we're not programmers or animators, GIFs are a simple (yet extremely time-consuming) format for us to create in and are easily shared via social media. There's also something about this constant looping where the start and end have to meet back up again. That hypnotic quality is so alluring and unique to digital art.
What are your thoughts on the ABMB scene in general? Do you think it's an accurate representation of the art world?
Crazy enough, this is our first time at Art Basel. While we've had work here in fairs, we've never actually been here to experience it. I think it's great that the art world has these moments where you can do really outlandish events and show incredible work along side it. In some ways, it really does represent the part of the art world that is about buying and selling art –- art as investment. While we may not like to think about it like that, it's the reality behind a big part of the art world. It's not a bad thing but it can really skew the perspective between what's good and bad, reinforcing the artist-as-brand idea. For us, all these things are true and we thought it would be great to share Deluxx Fluxx in this way, to loosen up and have a little fun with the culture here. It's Miami after all and if you can't celebrate a place where the neon shines bright and the bathing suits are tight well then you're just missing something.
What is the most off-base statement you've heard or read about your work?
Given that we are part of the first art movement to be linked with the internet/social media generation, we see our fair share of commentary. Over the years though you sort of learn to let go and focus on your vision and appreciate that it's a plus to have passionate discourse surrounding your work. The fact that no one statement is coming to mind is probably a good thing.
The most annoying thing about the art world is…
Well from an artists perspective, the ability to explore new processes and think ahead creatively can be challenging, especially when audiences tend to become comfortable with a certain style and are not always ready for change. But that's really the idea behind art –- to continually push forward and create new ways for us to identify with our world and reveal a little bit of truth and hopefully beauty within it.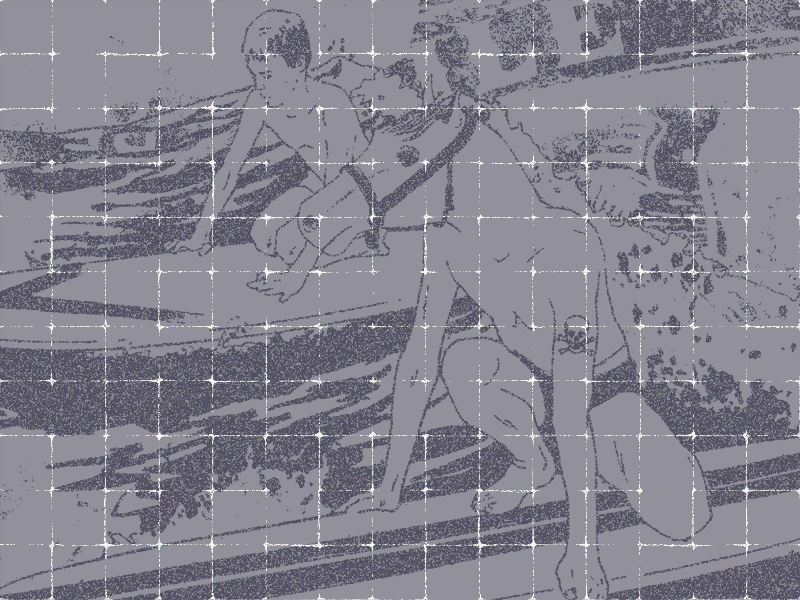 "The FAILE BÄST Deluxx Fluxx Arcade 2013 Miami Beach Presented by Perrier" will take over a vacant storefront on the corner of 16th Street and Washington Avenue and will be open to the public December 3-7.
Back to Blog